Technology is leading towards digital transformation in the national and business agenda. IT that is information technology is playing a major role in the growth of any business unit. Till date, the role of the CIO was never as critical as it is now. In the modern world, the CIOs are expected to safeguard the organization from threats and viruses, stay updated with the new technologies along with exploring the business unit to improve the efficiencies.
It is easy to state that any technology forms the backbone of modern business. ERP; Enterprise resource planning is treated as the hero in the IT environment. It is mostly not as hyped as another part of technology such as AR, AI, VR, or IoT. Even though it is not necessarily hyped, ERP is a valuable asset of any business unit as it connects the back office and front office activities such as HR, warehousing, payroll, and accounting in an efficient manner.
Getting an ERP for your business unit is a worthy step as it will help to grow and expand along with minimizing mistakes and errors. If you are here, you might have already selected an ERP for your unit and you might be a fresher or an experienced one. There are many ways to improve your ERP Software right now. We have a few points and data to make you aware of what exactly an ERP is and why you need it along with a few steps to select one for you.
Major benefits of using ERP software
Reduced errors and data duplications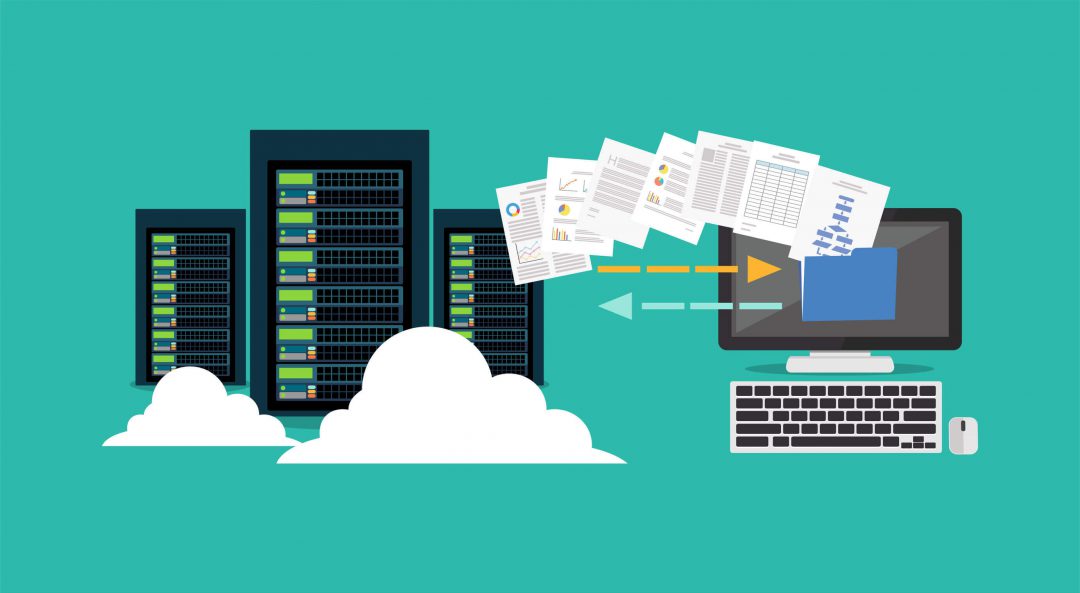 If you are using manual techniques or different software to work with your data, there are chances of getting mistakes, errors, or data duplications and it is common to have one. But if you use ERP software, and integrate it with other parts of the business, you can get rid of such errors and data duplications. This helps to manage your business in a better way.
The software can itself update the customers on the availability of stock and out-of-stock items. ERP is also capable of providing suggestions on the basis of browsing history or purchase history. The customers can receive the tracking details of their order along with getting all the purchase details. Such integrated ERP software helps to reduce operational costs along with increasing the credibility of a business.
Real-time data and Increased growth
The ERP software integrates with every part of your business unit and hence keeps every sales and revenue data handy and updated in real-time. This helps to keep a deep understanding of business revenue. The updated data helps you to identify and manage cost variances. As a whole, it leads the business towards growth, expansions, and increased revenues.
Steps to select correct ERP software
Various ERP software out in the market can make the selection process of ERP systems a bit difficult. It is important to select the correct software to have benefits in the future. Proper strategic planning, clarity in requirements, narrowing down the selection, and finally selecting the best software is a process to be followed. Let us understand all the steps in detail.
The best ERP software may not work well for you if it does not include the features of your requirement. Hence it is essential to list out the problems faced in the unit, the solutions or requirements to solve those problems, and the features that can help to take further steps. You might need software that can help your employees to achieve the desired outcome within less time as compared to the current scenario. You might need to have integrations among various activities or different software or get real-time data, updates, and reports.
Check your hardware and its compatibility
Some of the companies might work well with the available software but a few of them may require customized software that is specifically designed for them. Basically, ERP software should perform well but it should also be capable of managing the data in the future after growth and expansion. The investments in hardware are generally costly hence it is suggested to find software that is compatible with the current hardware. It should also be seen how often new features and functionalities are added in every upgrade.
ERP pricing is never straightforward, it is a long-term investment including purchasing expense along with extra installation charges, operational costs, license costs, upgrades, maintenance expenses, fees of additional requests, and many other hidden expenses. It is always important to check the actual cost including all the other costs and hidden expenses.
Checklist and questions to be answered
At the time of purchase, it is crucial to find the correct software provider and opt for the correct type of software meeting all the requirements. It is suggested to prepare a checklist having all the questions that need to be answered before getting the software. A few of the must-ask questions are:
Does the selected supplier have an appropriate track record in his industry? It is suggested to check all the successful implementation case studies and check the referrals from them. Also, you might wish to contact the users and ask them for their reviews and experience.
Does the service provider have enough resources to handle the installation process and support service? Ask if they have successful implementations in the past or not.
Check the supplier's methodology and how he provides training and change management.
Check the availability of vendors in the senior management in the implementation phase.
Make sure that vendor is ready to provide upgrades, support, and add-on in the future.
Implementation plans to meet over time objectives
It is important to decide the implementation plans before selecting any specific software. The plans should not only meet current objectives but should also meet future goals. Cross-functional and multi-disciplinary project management is an effective way to support ownership and commitment.
Conclusion
If you are new to ERP systems, these are a few details that you need to know before selecting or opting for the software. Make sure you check all the requirements and select the best one for your business.